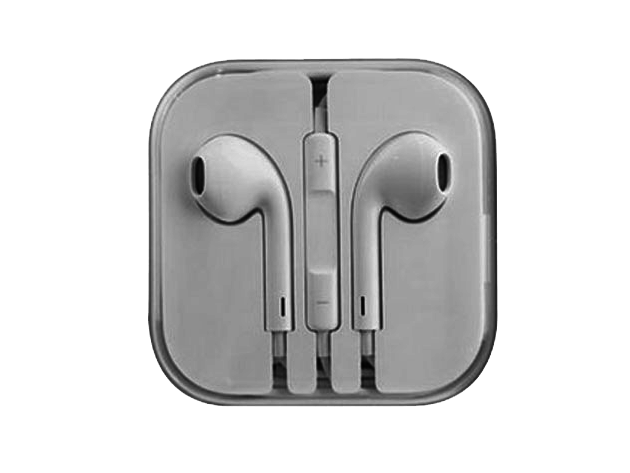 Ergonomic iPhone 5/5s Headphones
by Bazaared
Jam Out Anywhere with These Comfortable Earbuds + Free Global Shipping!
Terms
No refunds/returns.
90 Day Manufacturer Warranty: If your product becomes defective anytime within 90 days of your purchase, the manufacturer will provide a full replacement at no additional cost.
This product is NOT made by Apple.
Promotion is ONLY available to customers in the United States, Australia, Austria, Belgium, Brazil, Bulgaria, Canada, Croatia, Cyprus, Czech Republic, Denmark, Estonia, Germany, Greece, Finland, France, Hong Kong, Hungary, India, Ireland, Israel, Italy, Japan, Latvia, Lithuania, Luxembourg, Malaysia, Malta, Mexico, The Netherlands, New Zealand, Norway, Poland, Portugal, Romania, Russia, Singapore, Slovakia, Slovenia, South Africa, South Korea, Spain, Sweden, Switzerland, Taiwan, Turkey, Ukraine, United Arab Emirates, and United Kingdom.
Sale price includes GLOBAL shipping to countries listed above.
Limit one (1) per customer.
Please allow 3-4 weeks for shipping.