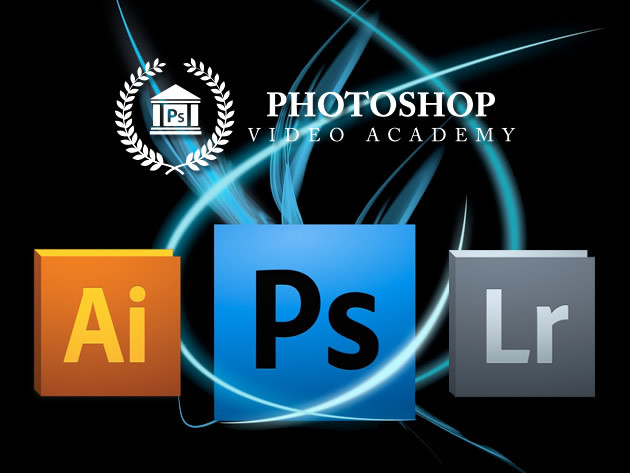 Photoshop Video Academy: One Year of Tutorials
by Photoshop Video Academy
Hone Your Editing Skills in Photoshop, Illustrator + Lightroom with New Courses Added Weekly
Terms
No refunds, all sales are final.
Includes unlimited access to all Photoshop Video Academy tutorials for one (1) year.
Upon purchase, you'll receive a unique coupon code, allowing you to subscribe to the course.
Upon purchase, please follow the instructions located in your account to activate your membership.
Watch and access course documents on your iPad, iPhone, or computer.
This course is licensed on a per-user basis.
It may not be sold, redistributed, or given away in any shape or form.