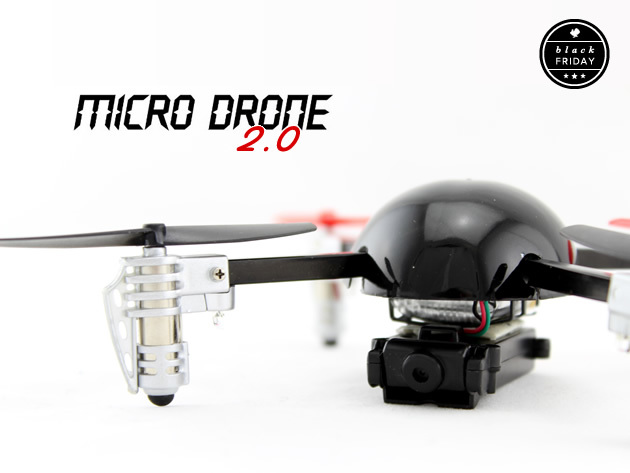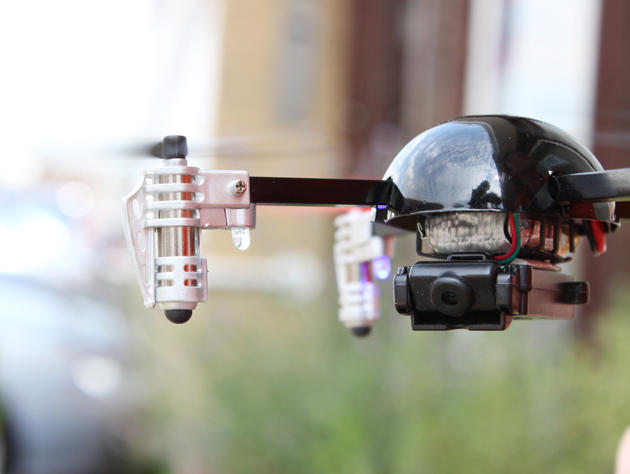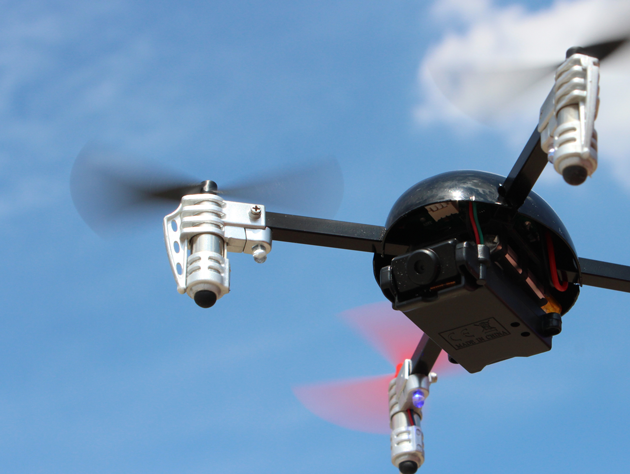 The Micro Drone 2.0 With an Aerial Camera
by Extreme Fliers
Self-Stabilizing, Remote-Controlled Quad-Copter With Aerial Camera
Terms
Please note: product will not arrive before Christmas.
You MUST follow the redemption instructions after your purchase to have your purchase shipped.
If you buy more than 1 you MUST redeem all your purchases that can be found in your account.
No refunds.
Promotion includes the Micro Drone 2.0 & the camera module.
This doesn't come with a micro SD card (need one to use the camera) - can pick one up on Amazon HERE.
Promotion is AVAILABLE to all countries except for Brazil, Russia, North Korea, & Turkey.
Shipping costs a flat rate of $9.95 per Drone purchased regardless of location.
If you buy more than 1 Drone (can buy up to 3) you will have to pay a shipping cost of $9.95 per Drone purchased.
Shipping typically takes 2-3 weeks, but depending upon your location, can take up to 4 to 6 weeks.
Product is shipped from the UK and shipping is fulfilled by Range International.
When the Range international site states that your product has been "delivered and signed for" that means that they delivered it to the postal service in your country (not their "local" post office though). Then it goes out for delivery from there and takes an add'l 5 to 10 business days.