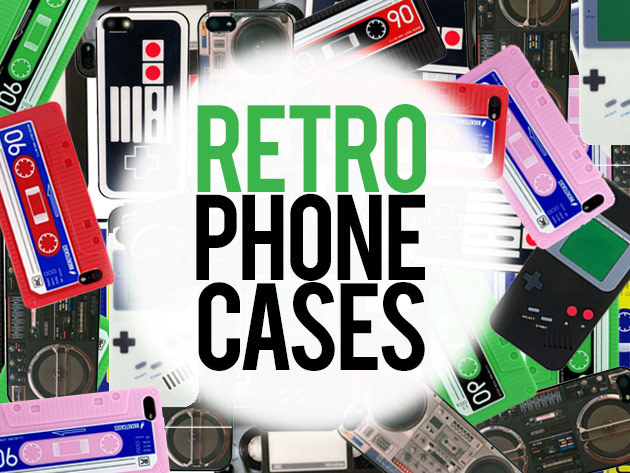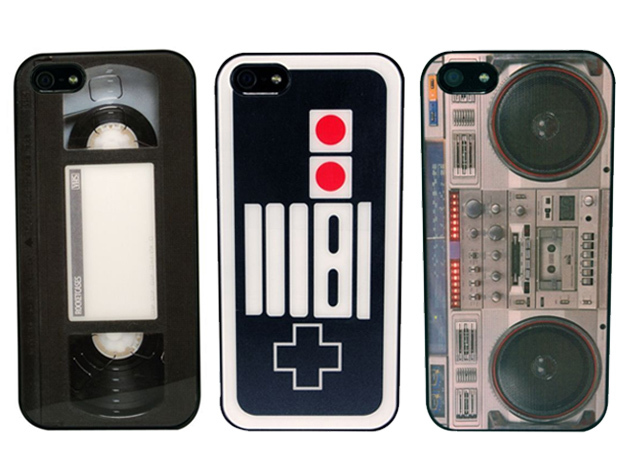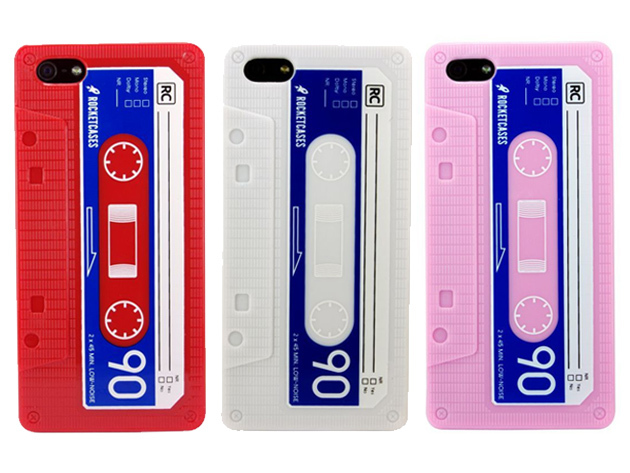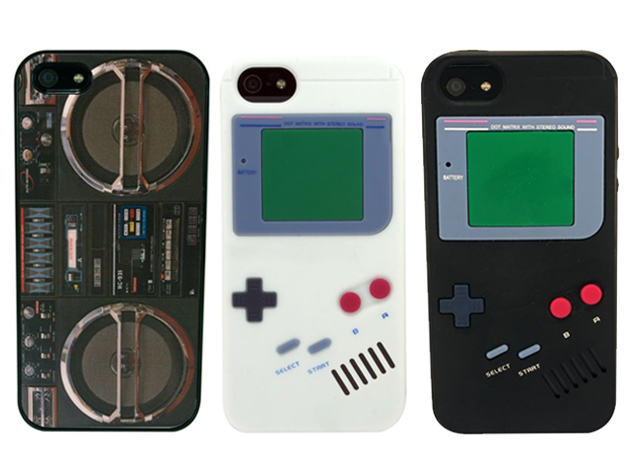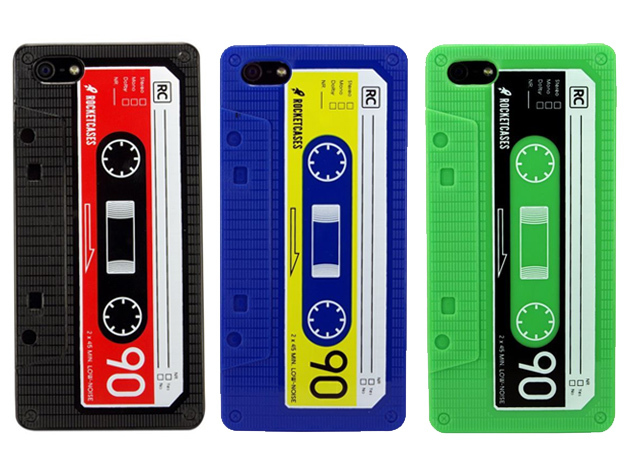 Two Retro iPhone 5 Cases From Rocketcases + FREE Worldwide Shipping
by Rocketcases, Inc.
Not Those Cheap, Floppy Imitations - These Are the Real Thing
Terms
No refunds, all sales are final.
Please note: We cannot guarantee that this product will be delivered before December 25th, 2013.
Users must follow redemption instructions in their account to choose cases and complete order on Rocketcases.com.
Promotion is available to customers in United States, Australia, Austria, Belgium, Brazil, Canada, Croatia, Czech Republic, Denmark, Germany, Greece, Finland, France, Iceland, Ireland, Israel, Italy, Mexico, The Netherlands, New Zealand, Norway, Poland, Portugal, Spain, Sweden, Switzerland, and United Kingdom.
The sale price includes FREE SHIPPING to the countries listed.
Limit three (3) per customer.
May not combine vouchers.
Promotion not valid for any other offers or promotions.
Please allow 2-3 weeks for shipping.