Web Developer Bootcamp Bundle
What's Included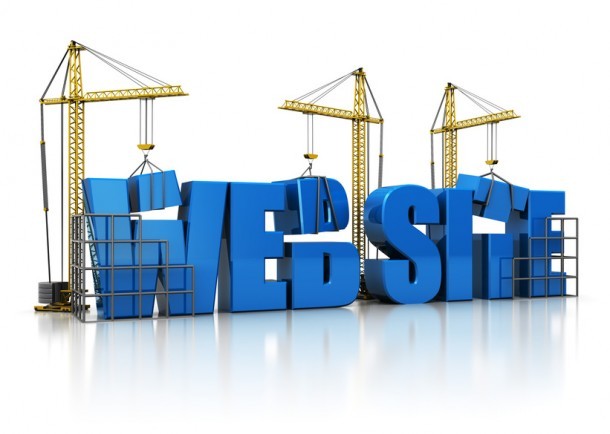 $199.00

Value
Web Developer Bootcamp Bundle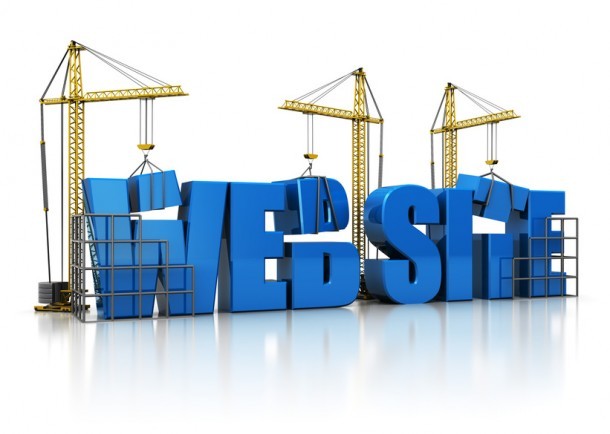 Length of time users can access this course: Lifetime
Web Developer Bootcamp Bundle
Description
Learn Web Development From Scratch: HTML/CSS/JavaScript & More!
Before we get started, if starting a company or building a website has never crossed your mind before (...or you're already a pro), this deal ain't for you. If you ever HAVE thought about building your own website from scratch, but haven't pulled the trigger yet because you "don't have time" or "the course was $1500+" or "I haven't found a good book yet", then this is an AMAZING opportunity to make it happen! Why? Because this Web Development Bootcamp is filled with 7 full-fledged chapters (more than 235 step-by-step video tutorials) of VALUABLE content that will teach you NINE different types of programming languages for literally the price of ONE new web development textbook. Not to mention it's normally $199...but, not for our friends...for 1 week only, it's $79!
Check This Out!


This course will take you from a straight-up NOOB (that's geek speak for newbie) to a FULL-BLOWN Web Developer for ONLY $79! And...the BEST part? You don't even have to have any pre-existing coding experience what-so-ever.
The Programming Languages this Online Course Covers:
• XHTML • CSS • JavaScript • PHP • XML • JSON • AJAX • JQUERY • MySQL
About Your Instructor:
His name is Victor Bastos and he's been a professional web developer and web designer for the last 5 years of his life. He's worked for companies in Spain and England, and now he's found his true passion...teaching! Ever since he started teaching his friends the basics of web development he's never looked back and now he's created this comprehensive course just for you - so you can learn the art as well.
What You'll Need to Follow Along:
During the course Victor will be using Notepad++ (a FREE text editor) for Windows users and for Mac Users all you'll need is some type of compatible Text Editor.
What Users Are Saying About the Course:
"This course is perfect for both beginners and those who have a bit of background on web developing (and need some brushing up). The course is divided in chapters and each chapter is conveniently spread across several videos. You can start from the first few videos that cover wikipedia concept overview, installation guides, etc. or you can just pick a particular topic from a chapter that you need to review. Convenient reference that suits any learning pace!" – Shira Aretti "These courses are very easy to understand for both beginners and advanced web developers, because they are well organized, entertaining and educational. Victor has made it easy to learn and understand with great references. These courses make it easy to follow along as you try it yourself. I have learned a lot and looking forward for more courses as our technology grows. Thank you Victor for these courses." – Alex Stoyan "This course teaches a lot in an easy way. I tried the Lynda training course, didn't learn much at all. Then I found this course. Don't think I can ever go back. I have learned so much. He covers the topics and provides how they could be used with real world examples. This course has allowed me to expand my mind and use what I have learned from this course, which is something I couldn't say for the other tutorials I have seen. What more could you ask for?" – Ben Morgan
Terms
30 day refund policy
You can view and review the lecture materials from your Udemy account INDEFINITELY, like an on-demand channel